From Facebook to Instagram and Youtube to Snapchat our social media marketing services are here to help you leverage your most important platform. Packages starting at just $199.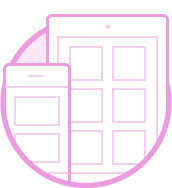 Content
Curating or creating good content is the first key to developing a successful social media strategy.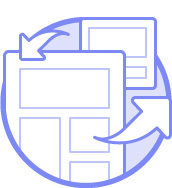 Platforms
Know where, when and who to share with.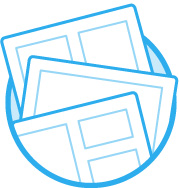 Authenticity
Dont ever try to be someone else; be the best version of yourself.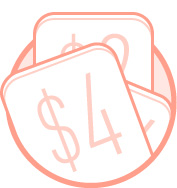 Conversion
You're in this to build customers not just followers.